Corporate or Residential, We've Got Your Next Convention, Wedding or Birthday Covered
The best events are topped off with the best desserts – custom cakes, fresh European pastries, traditional Sicilian cannoli – your guests' eyes will light up at the site of our unique yet traditional desserts. With great customer service supporting every event we do, our confections will take centre stage for your next meeting, party, or wedding.
And if fresh from the bakery just isn't fresh enough for you, why not have our exclusive custom cannoli station at your next event? Your guests will have custom-made, fresh, European pastries filled to order right in front of them, sure to stimulate conversation, as well as providing their perfect cannoli experience.
Come in and discuss your event needs with us, large or small, over a delicious latte and we'll show you how spectacular freshly filled pastries can make your next occasion.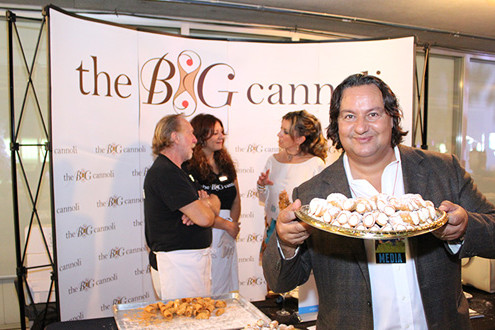 Enter Our Monthly Draw!
Fill out the form below for a chance to win a
$10 IN-STORE CREDIT.
Every month we'll draw one lucky winner from the email ballots and the winner will be contacted by email.
(one entry per email address)
It was closing, kept showing up every day and working as hard as ever, because they knew there were people who counted on the brakes that they made
Awesome place! Want to have my Engagement celebration at this place. Nice and cozy! Good job!